InCom Technical Solutions Inc has been in business since 2002.
Our clients are running DiamondCounter from one to nearly 30 terminals at their location. DiamondCounter supports single independent stores as well as multi-store locations.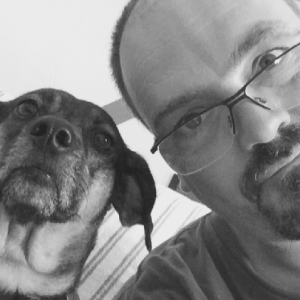 Andy has been in the website design business since 1999. He has built and currently maintains many jewelry store websites as well as jewellery-specific Internet marketing systems. Andy co-developed JewelBase with Incom in 2004 and as such, the team brought POS-based Internet inventory to stores very early. Andy is here to assist in any element of online marketing and specifically works with Incom on inventory marketing.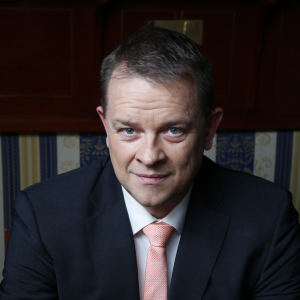 Thomas launched InCom in 2002 to specifically address the needs of jewellery stores. The software began, as all software does, in basic form but quickly grew organically to include thousands of jeweler system requests. Thomas has included many of these requests to make the software a comprehensive amalgamation of hundreds of jewelers' technology "wish-lists". Thomas works closely with his clients long-term – many clients from those early days still use the software today. The InCom mission is not to be like the "100-branch, huge provider" of jewelry POS tech, instead, Thomas built InCom to more reflect the service and business model of the local jeweler. We treat our clients like family, work with them directly and deliver what they need.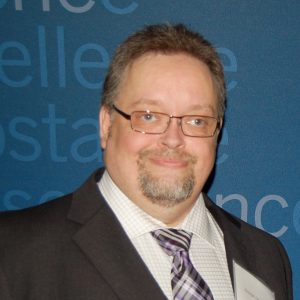 Joe, is a former computer programmer with extensive background in computer and printer support/troubleshooting. Joe has years of experience in customer support with emphasis on building customer relationships. Joe is always patient and no question is too small for him to answer.
The largest data-sizes of some of our clients range up to 80,000 customers and 65,000 jewelry pieces. Do you fit somewhere in between this? Do you want to control your inventory better or track repairs? Do you need helpful sales numbers to better your business or even want to put your store online without having to worry about it? Do you want to do some proper customer tracking and know your clients? Do you want to make your life easier when you are counting your stock every year?