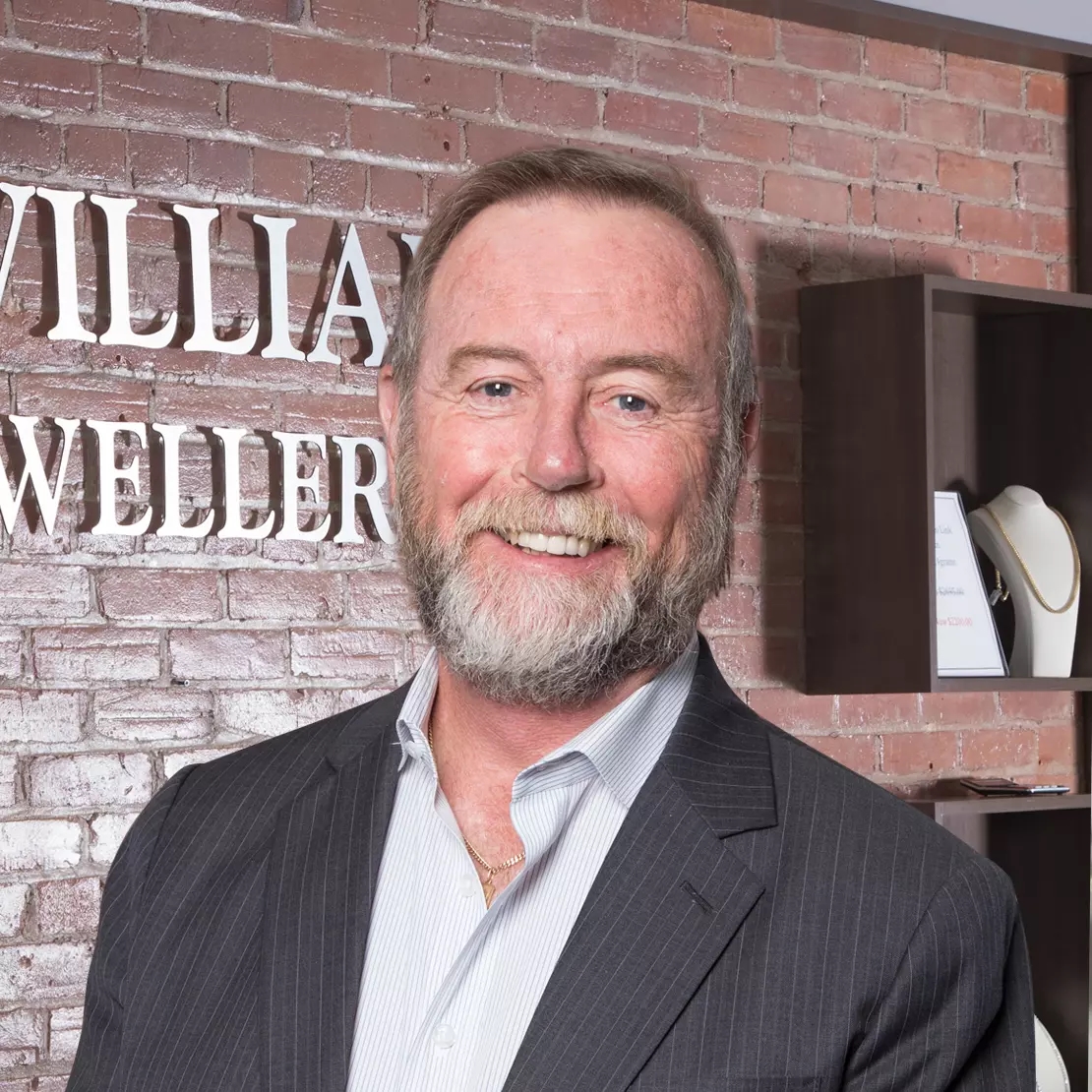 We installed DiamondCounter, through InCom Technical Solutions in 2007, this being our 3rd POS software installation since 1993. Our reasons for this change was primarily the ease of operation and the ability of staff to train new hires quickly and efficiently. We found that other systems were designed for large retailers with far too many features in them that were of no use to us. DiamondCounter is much better suited to us as a 3 location client. Through the 13 years we have had the program there have been many updates, as well as several more usable features installed. Whenever we have been faced with an issue InCom has been quick to respond and repair. They are receptive to suggestions of improvements, which helps us keep up to the needs and trends as we move forward. I highly recommend DiamondCounter as a POS for any small to medium sized organization.
Glen Watts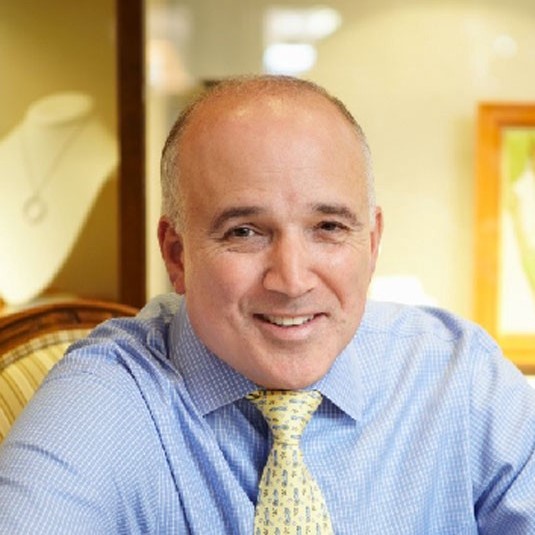 Each and every successful jeweler realizes how the support and service is so vital in our trade when it comes to all that we offer our clients.
Well, the InCom team fits into that same category and why we chose to partner up with InCom .
Addessi Jewelers has been a client of InCom and the DiamondCounter software program since 2006!
Thomas and the InCom team has got to be the best there is in terms of: Program tools, features, ease of use, integration, customer tools, inventory management, tag printing and MOST importantly support.
Thomas is always there when we need him and that is the most important reason we went with his services.
Wayne Addessi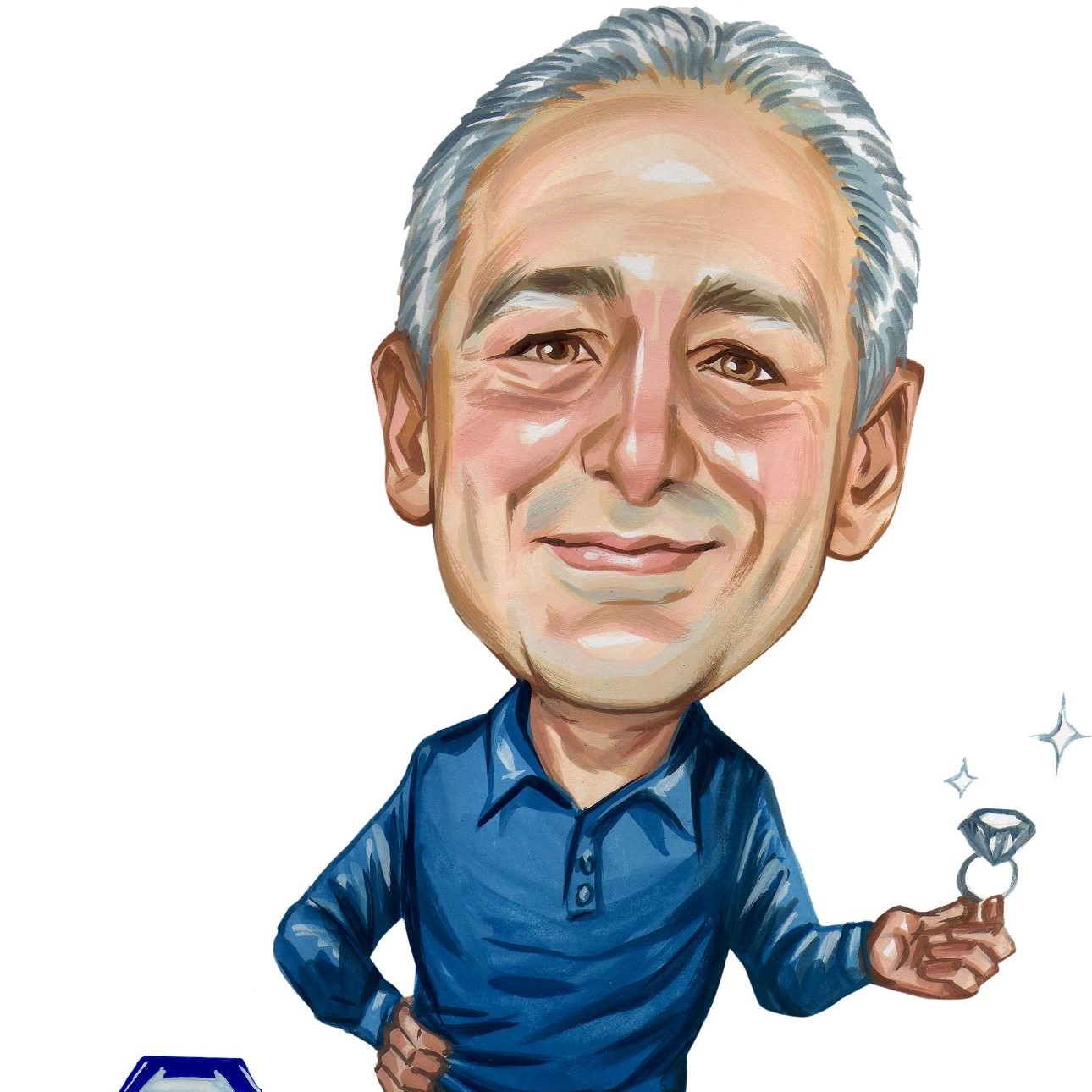 First off, let me start by saying if you are looking for the perfect software that will make your business life super easy…it doesn't exist. Software won't do your thinking and often will frustrate you. The question then becomes, "how much?" and "what type of frustration?"
Before I found Thomas and DiamondCounter, which to be honest I stumbled upon at the JCK in Las Vegas, I had tried three other programs. Two were so bad and non-functional that I actually got my money back, but after years of effort. The third was an archaic architecture of a program with hostile responses to any problem. Literally, they would ask why I was bothering them about the software not working. Oh, I forgot I also had one program that was a fraud. The guy was a great marketer and then sent out blank discs (it was more than a decade ago) but ran away with the money.
Along comes Thomas with a very decent program. It takes care of many of the features that I need for a day to day business. Often if a feature is required and not yet on the program, Thomas will go out of his way to add the function. DiamondCounter is very reasonably priced and Thomas does offer great support.
As with any software, glitches occur: Microsoft does an update and crashes our printer drivers or a network card won't communicate with the server. The important point is Thomas is there. Even when I have been mad at him and it wasn't his fault he helped without a work or an "I told you so." One such example was recently, our system was ransom hacked on a Saturday. He responded and by Tuesday, I was up and running with only one day of sales lost.
The system does virtually everything I would want, from texting to emailing to keeping pictures and backups. If I had any criticism of the program is that often Thomas communicates new functions like a programmer and should work to develop an online instruction manual. However, in his defense, he will take the time to show you new functions, without talking down to you. Thomas is also always looking for ideas to improve his program.
And above all, Thomas is a decent guy and not a prima donna. He is not looking to impress but to help with a functional system.
David Blitt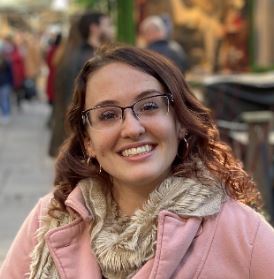 Heather
Port St. Lucie, FL
St Lucie Jewelry has been a client of InCom Technical Solutions and using their program, Diamond Counter, since 2009. Personally, I have been using the program during my time with St Lucie Jewelry since 2013.
There have been numerous features added to the program over the years, as Thomas and his team always strive to improve their software to make running a business as smooth as possible.
I love DiamondCounter because of the various features it has, easy to navigate settings and options, and it is relatively user friendly once you get the hang of where to find everything! Whenever I need assistance Thomas is quick and responsive, is always happy to help, and a great pleasure to work with! We recently opened a new location for the business on the other side of town, and got the DiamondCounter program for that store too! Thank you Thomas for all that you do!
Heather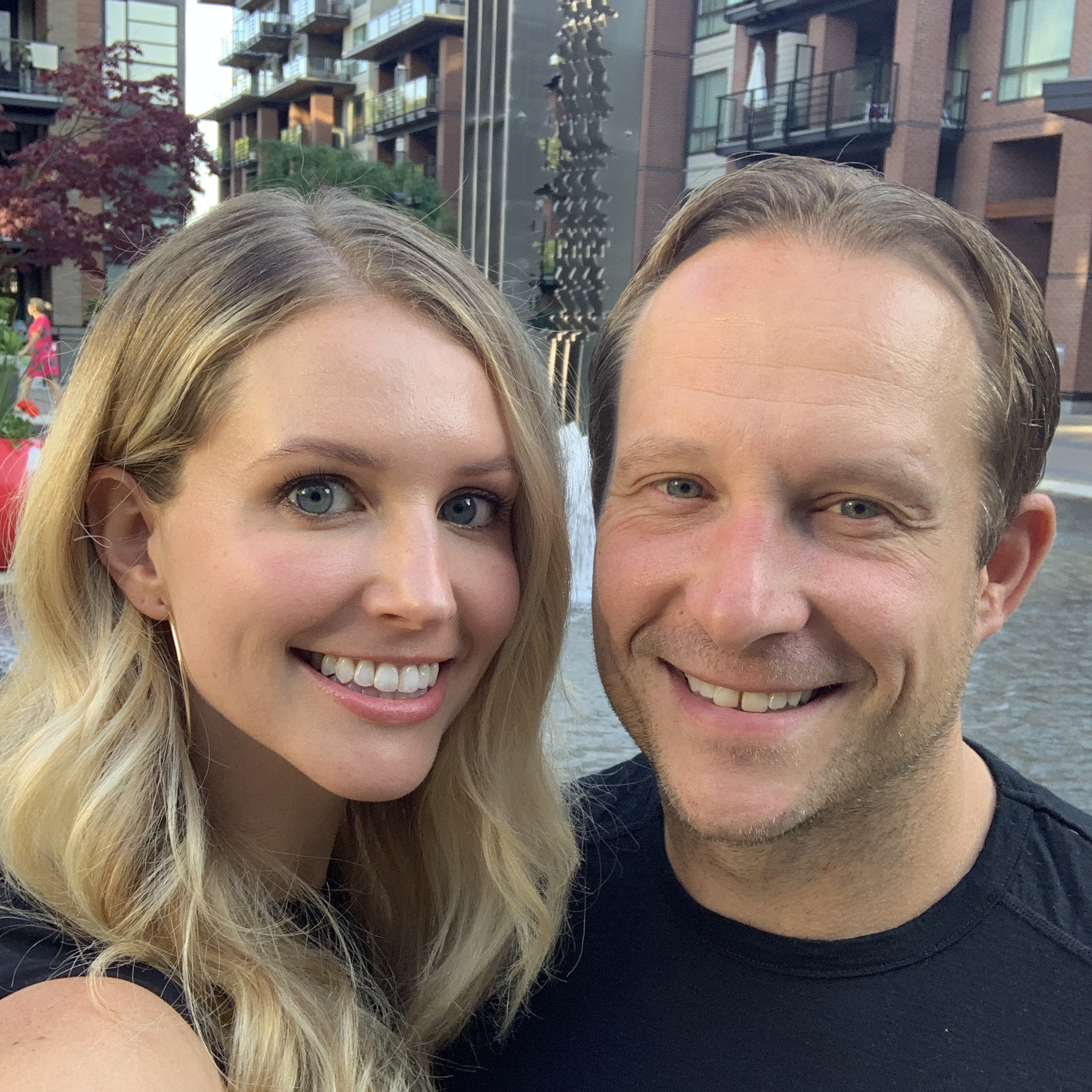 We (Fifth Avenue Jewellers) purchased DiamondCounter POS from InCom Technical Solutions in 2004. I can confidently say even today, 15 years later we feel that DiamondCounter covers everything we are after in a Point of Sale solution for a jewellery store.
The software is extremely user friendly which makes training new staff a breeze, and the yearly support for the software is fantastic. This year we built our ecommerce website through Shopify and were thrilled to find out that InCom had been keeping an eye on the retail world, being proactive by creating a solution that would allow our inventory to be transferred from DiamondCounter to Shopify with just a few simple steps.....
I think that speaks volumes about the continued quality of service that Thomas and his team continue to give, 15 years after our original purchase!
Richard Smith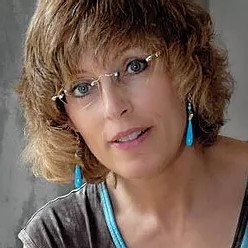 Anne-Marie
Caledon, Ontario
(our online catalogue system jewelbase...)
Just wanted to report that jewelbase keeps delivering for us. In a year where we have only been open 20 days (with 15% capacity) and otherwise closed except for curbside pickup, I am so grateful we installed jewelbase on our website. I would say that it is 80% men who use it and make a purchase and they are more practical shoppers, they just want to see the image and the price and go. We have always catered to the self purchasing woman shopper because of our one of a kind approach to our inventory so jewelbase increases our profile with men and how wonderful is that!
Anne-Marie