Eureka
…the Canadian Diamond Dealer Software
Who we are
InCom Technical Solutions Inc has been in business since 2002. We have two main products; a diamond dealer management system called Eureka and a retail store management system.
What We Do
Eureka manages all aspects of a diamond dealer's daily functions including inventory, sales, memos, client contact and management, website integration and much more.
Why You Need It
Our software essentially takes all day-to-day business data and stores it in order to perform inventory, customer management and reporting. Eureka quickly and efficiently performs many management tasks and gives you back all the time saved in order that you can concentrate on growing your business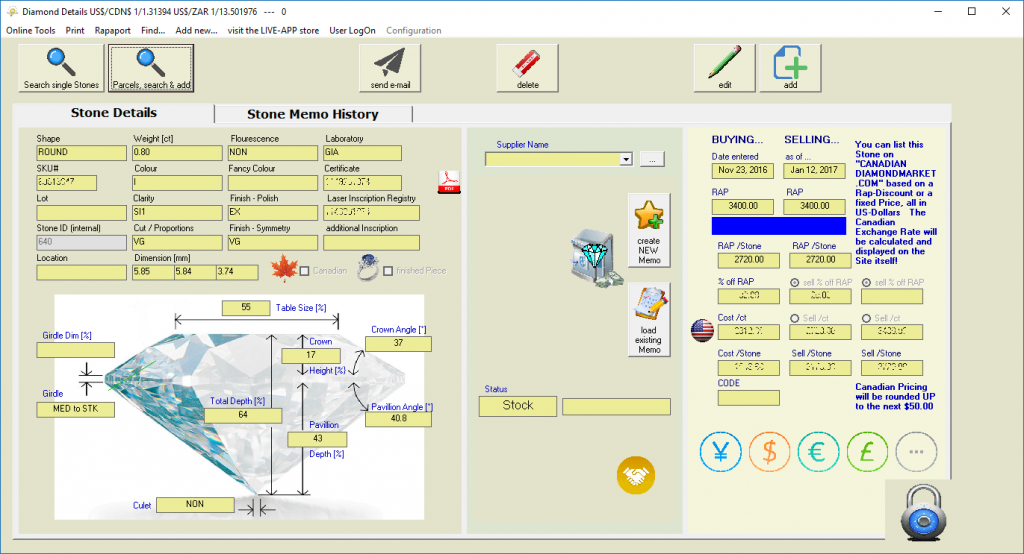 Complete Management Of Your Inventory, Orders, Memos, Client and more.
Single Stone & Parcel Inventory
Inventory, Memo & Client Reporting
Single stones and parcels
GIA Auto-Data Integration
RAPAPORT Integration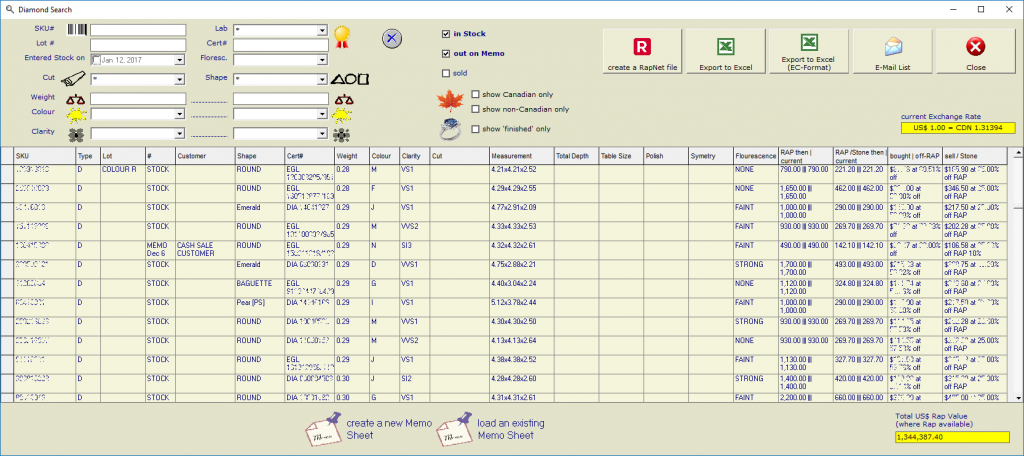 Detailed Search Capability of   In-stock, Memo, Parcels
Emailing, of requested inventory lists etc
Print options: Diamond Papers and Labels
Certs
Canadian Stone Management
Client Management
Website Integration, with Guest and Customer access
Multi-Currency